Your connection
to the trading world.
Suubee Premium is an exclusive education and mentorship program developed to create the next generation of professional traders.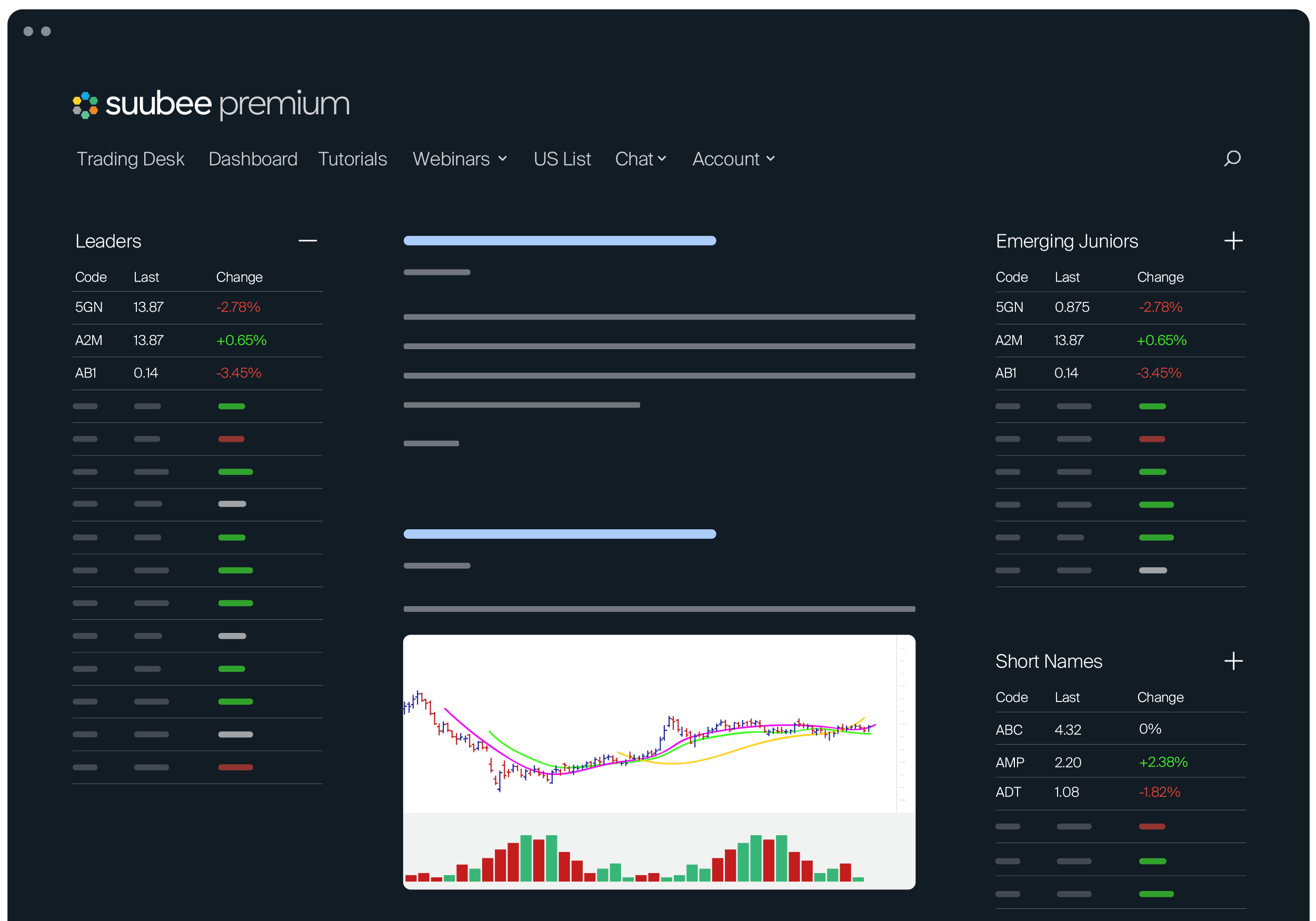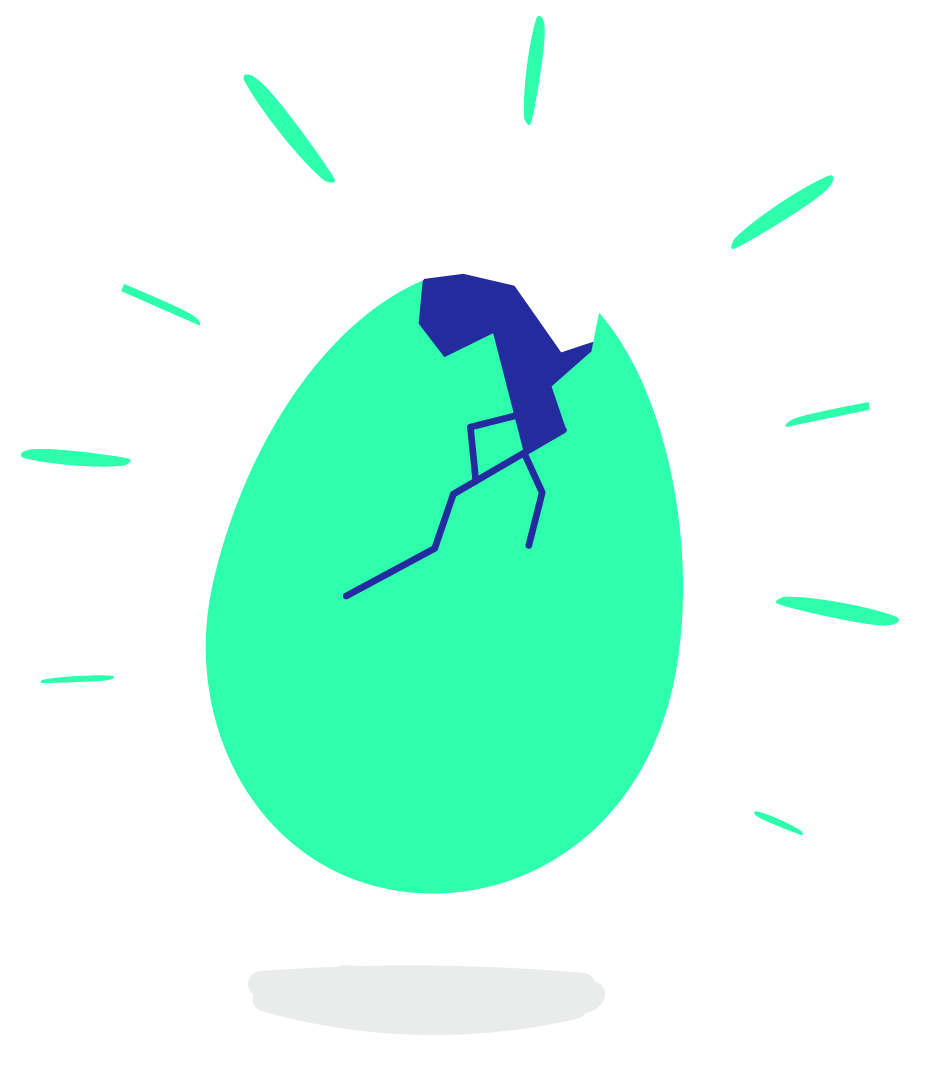 System Mechanics
Exact entry and exit system methodology for day, swing and position trading presented in easy to follow formats. Learn to adapt these repeatable processes to suit your own personality and lifestyle.
Pre-market analysis
Potential trade setups & trade ideas posted pre-market every day along with trader-oriented market commentary.
Tutorials
75+ hours of extensive tutorials covering the entire Suubee trading system. Learn to think and execute a process like a professional trader.
Webinars
Ask questions and request topics to be covered in our live weekly webinars. Webinars include industry specific analysis, individual stock commentary and other market related news.
Live chat room
Access to a live chat room, with our group of professional traders and mentors. Ask questions, gain access into the thought process guiding our traders throughout their trading day.
Sector Analysis
Australia focused sector analysis, to identify strong sectors and constituents and leadership in our market.
An introduction to the
Suubee Premium Platform
An introduction to the Suubee Premium Platform
Built by Traders.
Trusted by Traders.
Suubee Premium caters for all levels of trading experience. See how our customers have used Suubee to improve their trading.
See some of our Suubee
Premium success stories
See some of our Suubee Premium success stories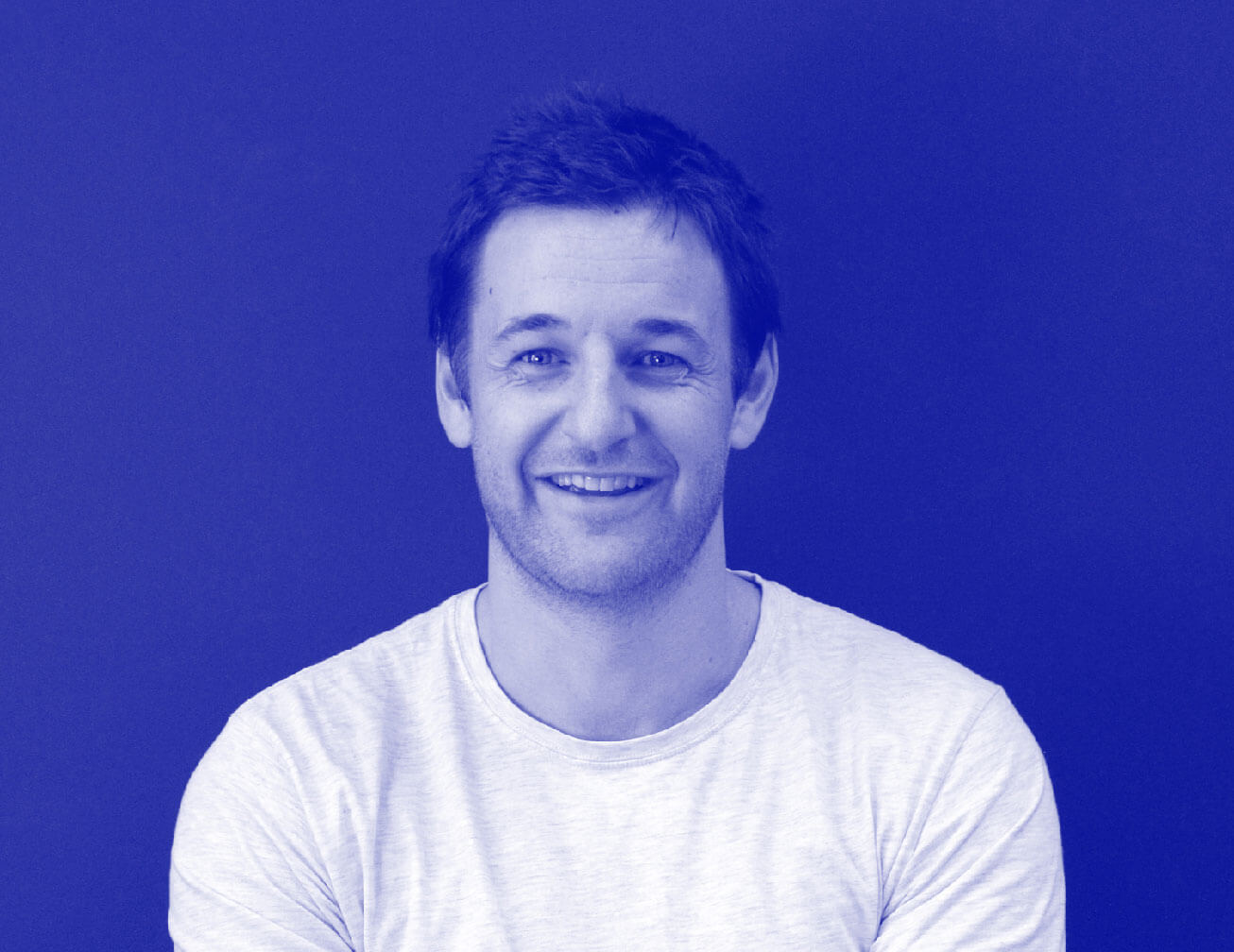 Kieran Langford
"Suubee gives you the foundation to take your trading to a new level. For anyone who is serious about their trading…"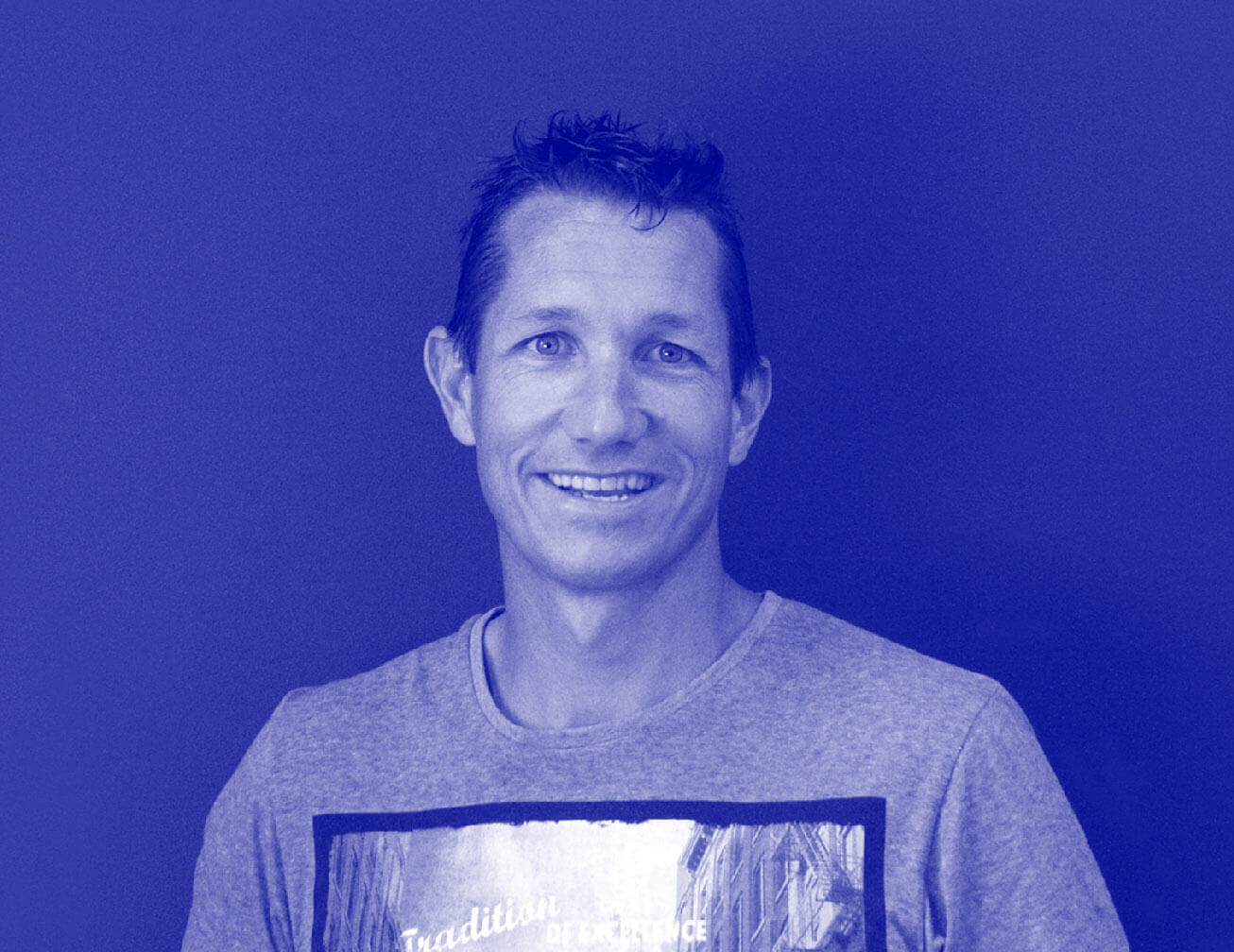 Ben Knight
"I look back and realise how little I actually knew about trading."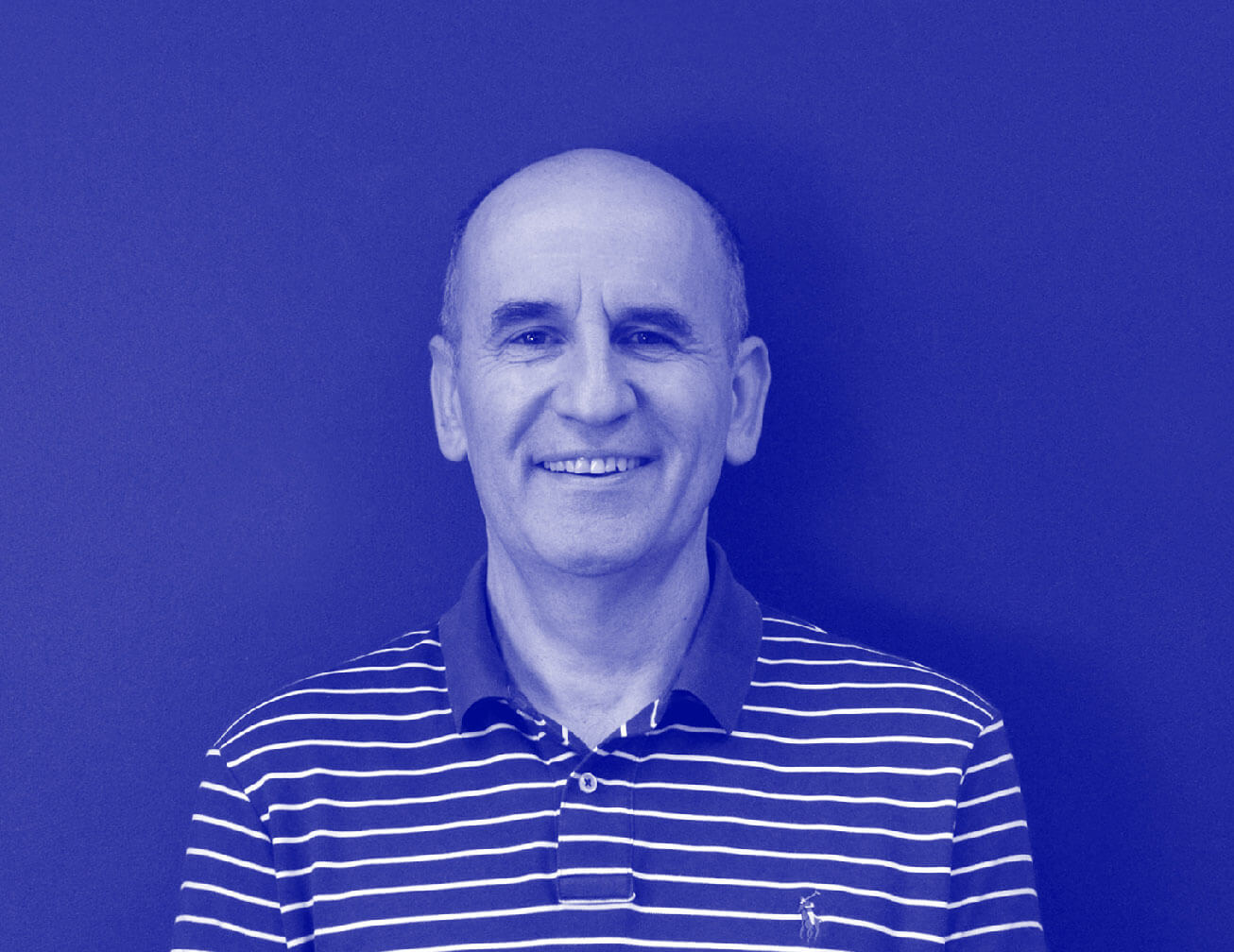 Clinton Wood
"It has been extremely valuable as a lode star for sensible investing and sensible risk management."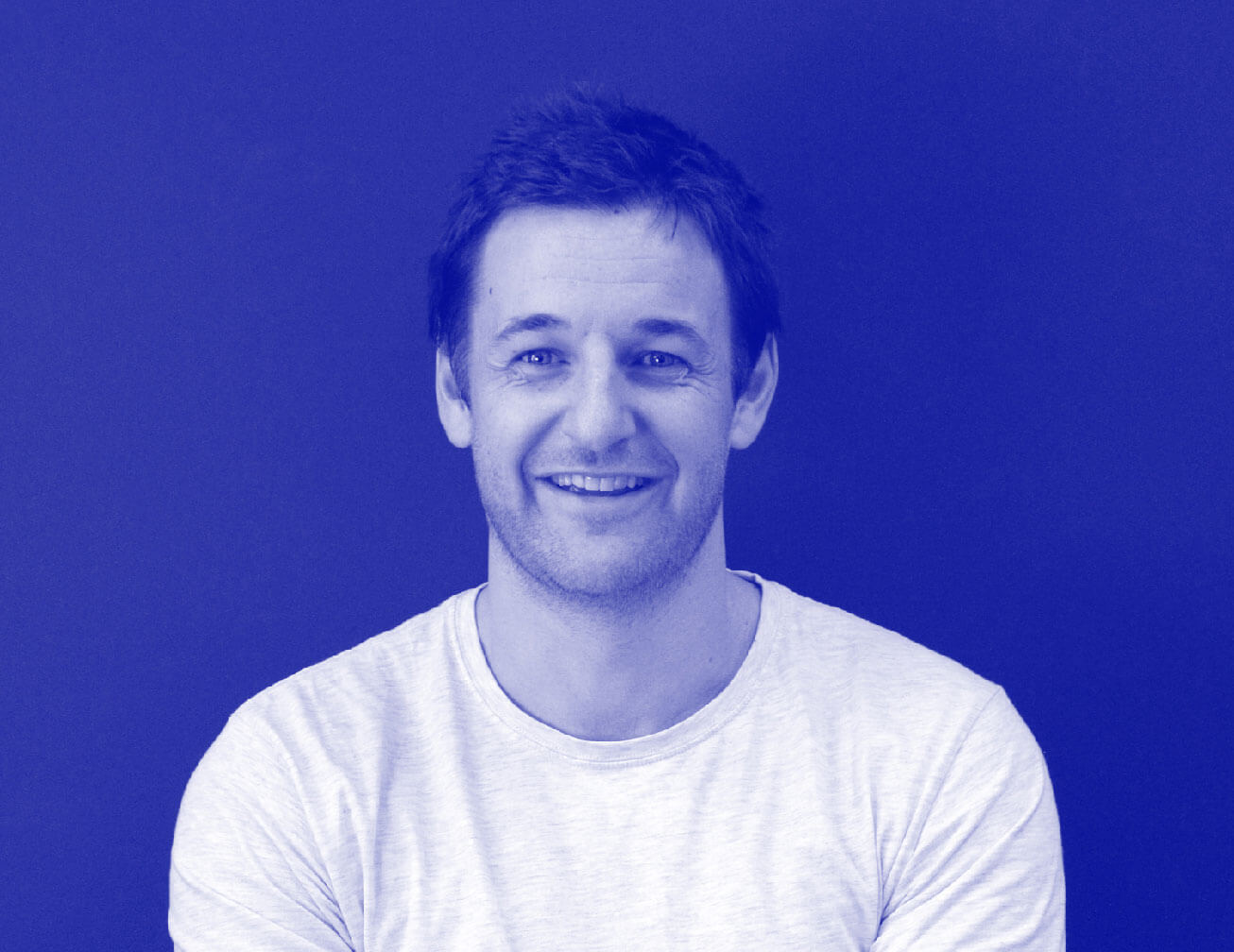 Kieran Langford
"Suubee gives you the foundation to take your trading to a new level. For anyone who is serious about their trading…"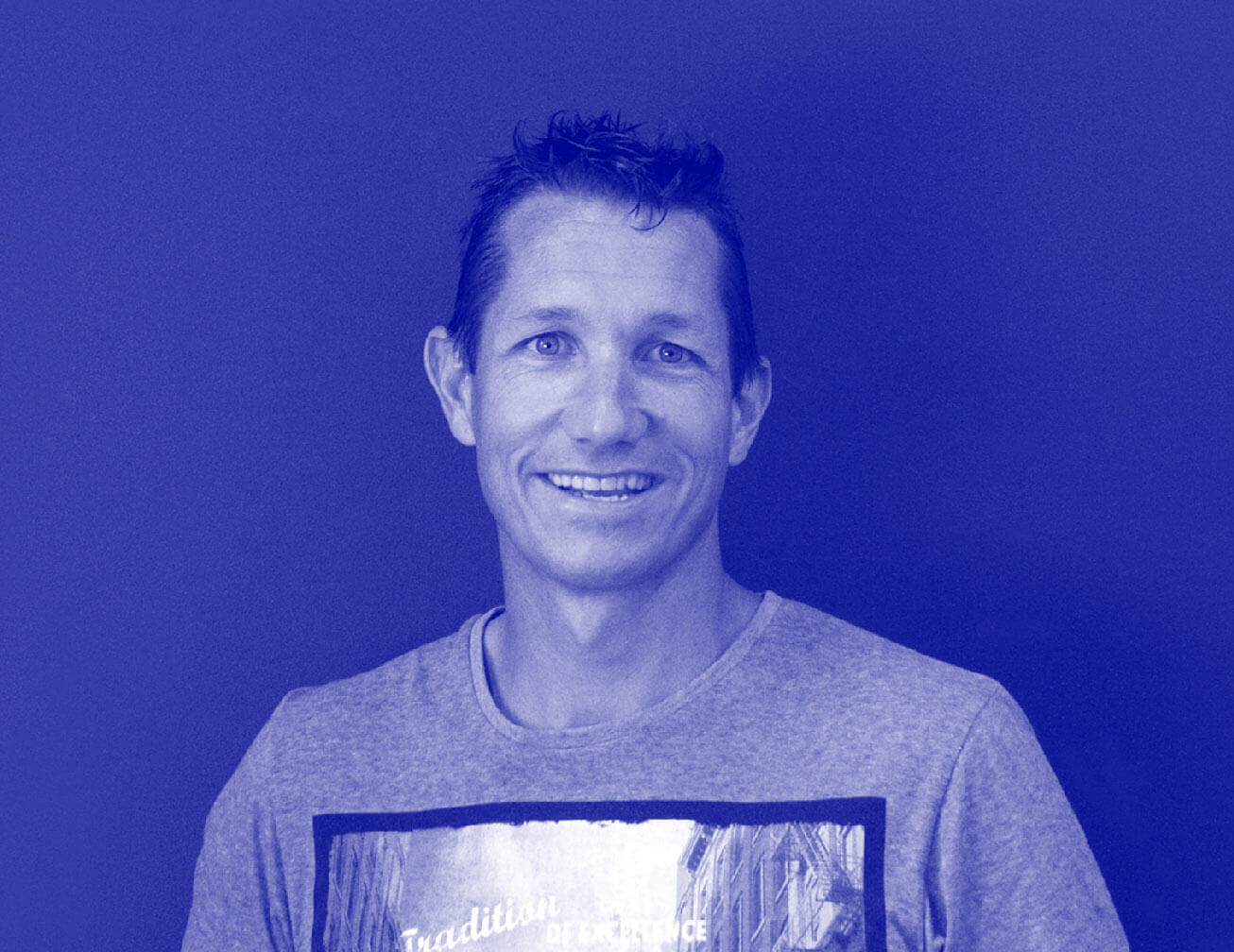 Ben Knight
"I look back and realise how little I actually knew about trading."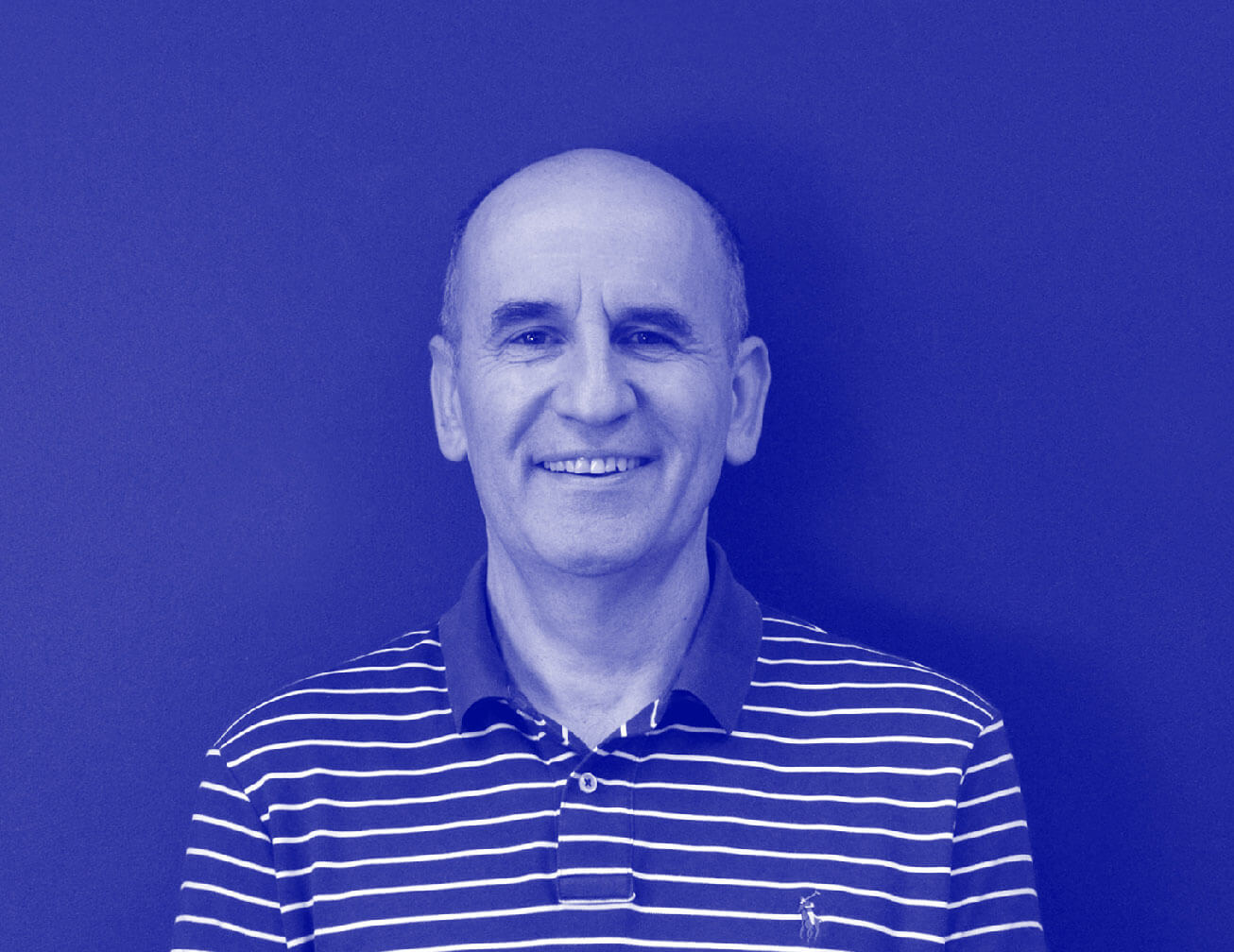 Clinton Wood
"It has been extremely valuable as a lode star for sensible investing and sensible risk management."