Suubee Premium develops skills but more importantly we develop people. Our goal is to pass along all of our lessons, experiences and systems our team have developed (and actively use) to our community of users. We are building a network of traders who are willing to learn and share from their experiences and want to be a better trader than they were yesterday.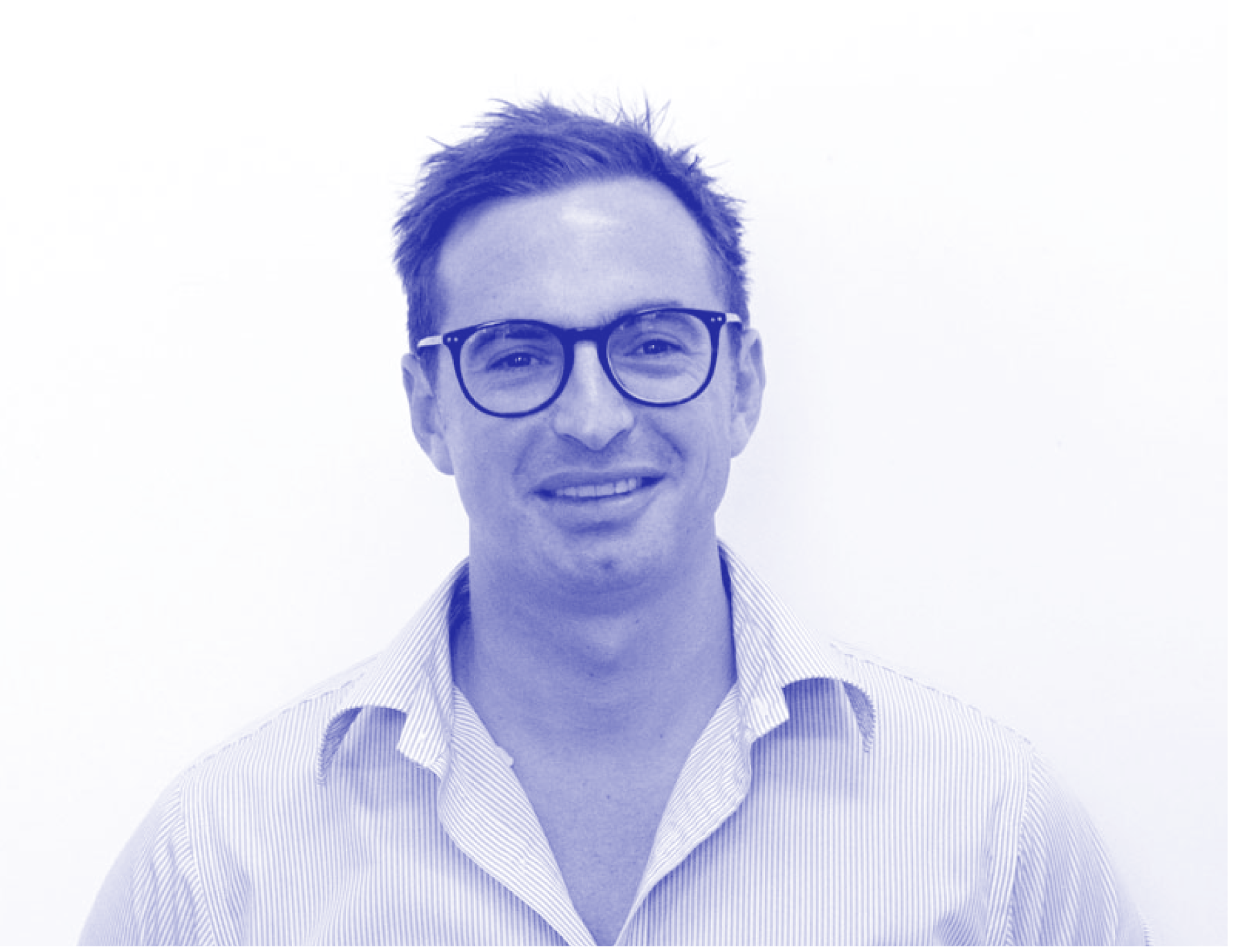 George Rolleston
CEO & Founder
Founder and CEO of Suubee. Operated in the financial markets for 15 years as an institutional equity analyst, fund manager and private trader. George has trained and worked with a number of Market Wizards as well as founding his own Venture Capital business. He sits on a number of company boards in both Australia and New Zealand.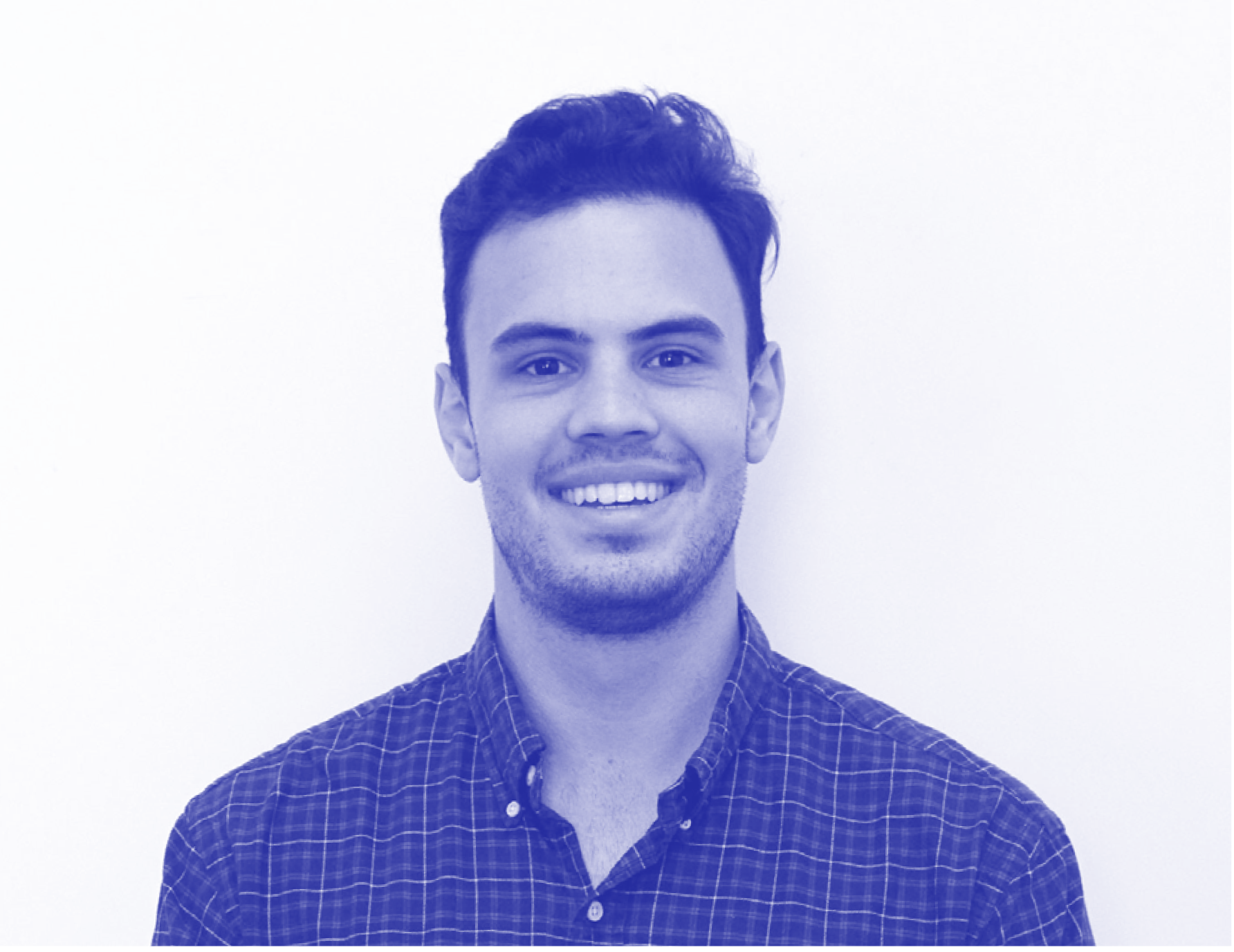 Sam Hinz
General Manager
Sam completed his Bachelor of Business while partaking and learning about investing/trading part-time. His passion now is to grow Suubee into a community of like minded, successful traders that can share their cumulative knowledge and help other aspiring traders reach their goals.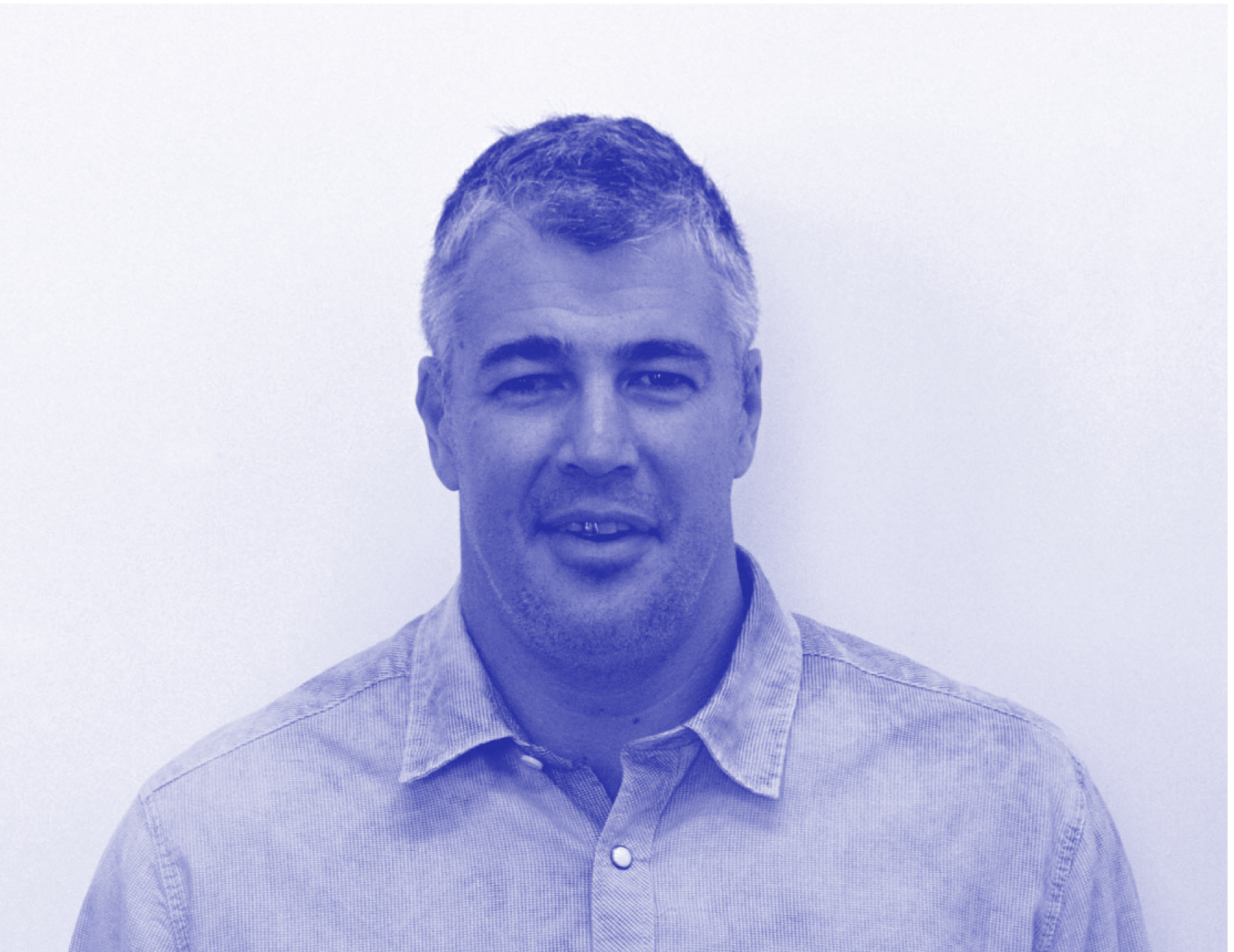 Brad Pitt
Trader
Brad is a retired professional athlete and Commonwealth games gold medal winner. After a decorated career in boxing, Brad wanted to continue to challenge himself and apply his discipline to trading.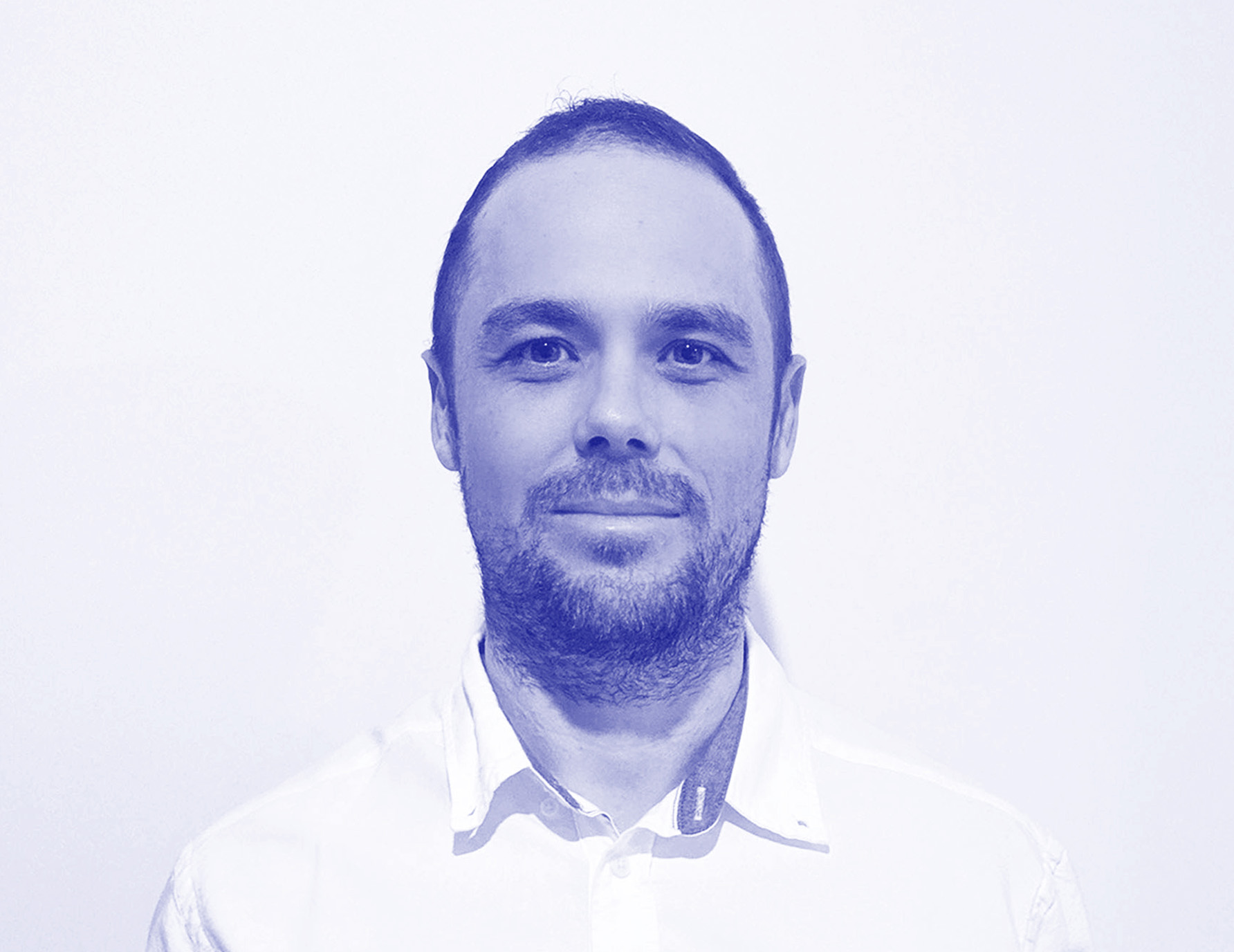 Wesley Renouf
Trader
Wes has been trading full time for over 7 years. In the beginning his strategy was almost exclusively technical analysis based, but over the years he has found a mix of technical and fundamental analysis to be his favoured style. Wes trades stocks with strong fundamentals and waits for a valid technical entry points.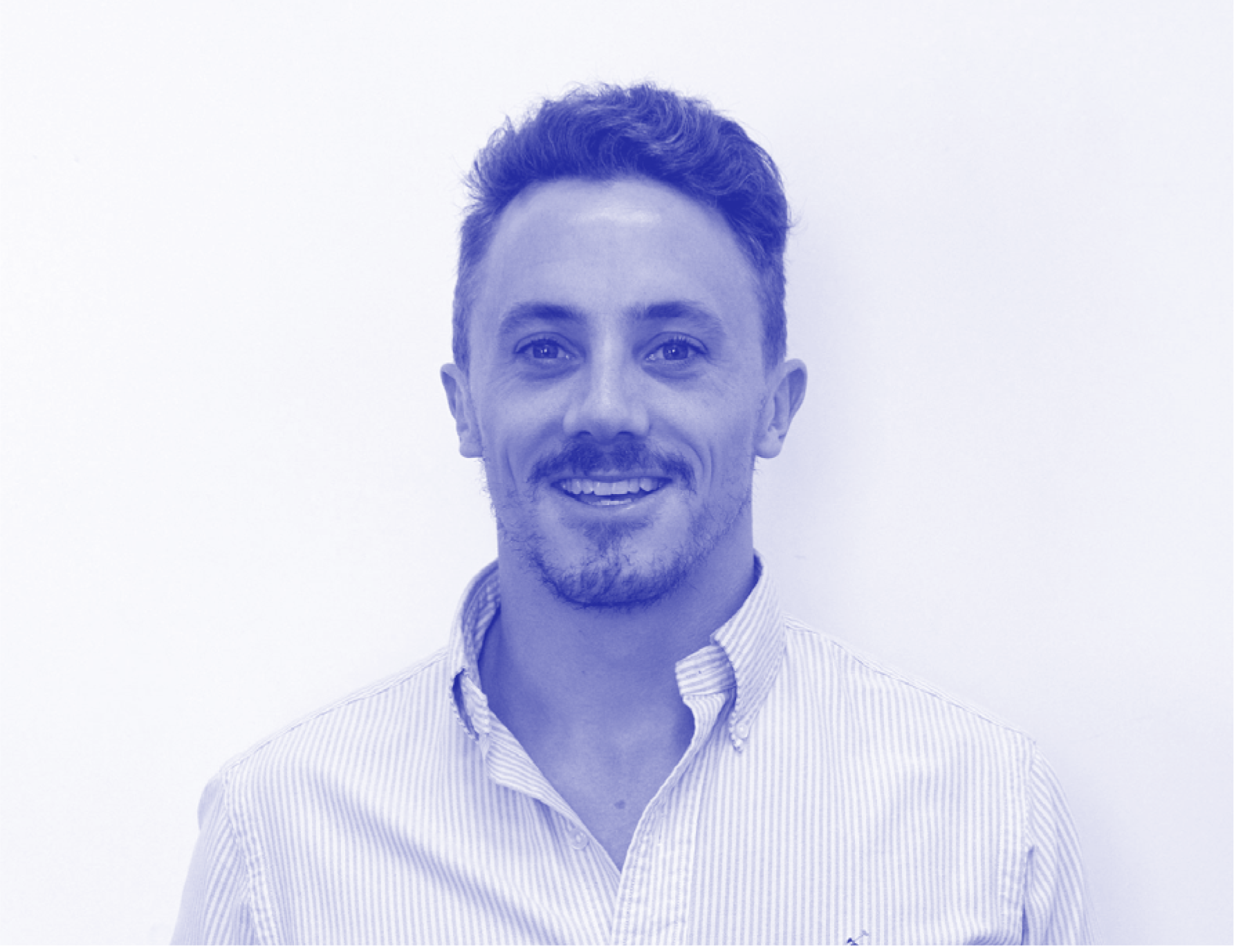 Phil Hall
Trader
Phil was an ex-civil/geotechnical engineer and construction project manager who was introduced to finance through working for listed (and unlisted) mining and exploration companies. Phil started investing in early stage exploration companies before studying technical analysis to refine his entry and exit points.